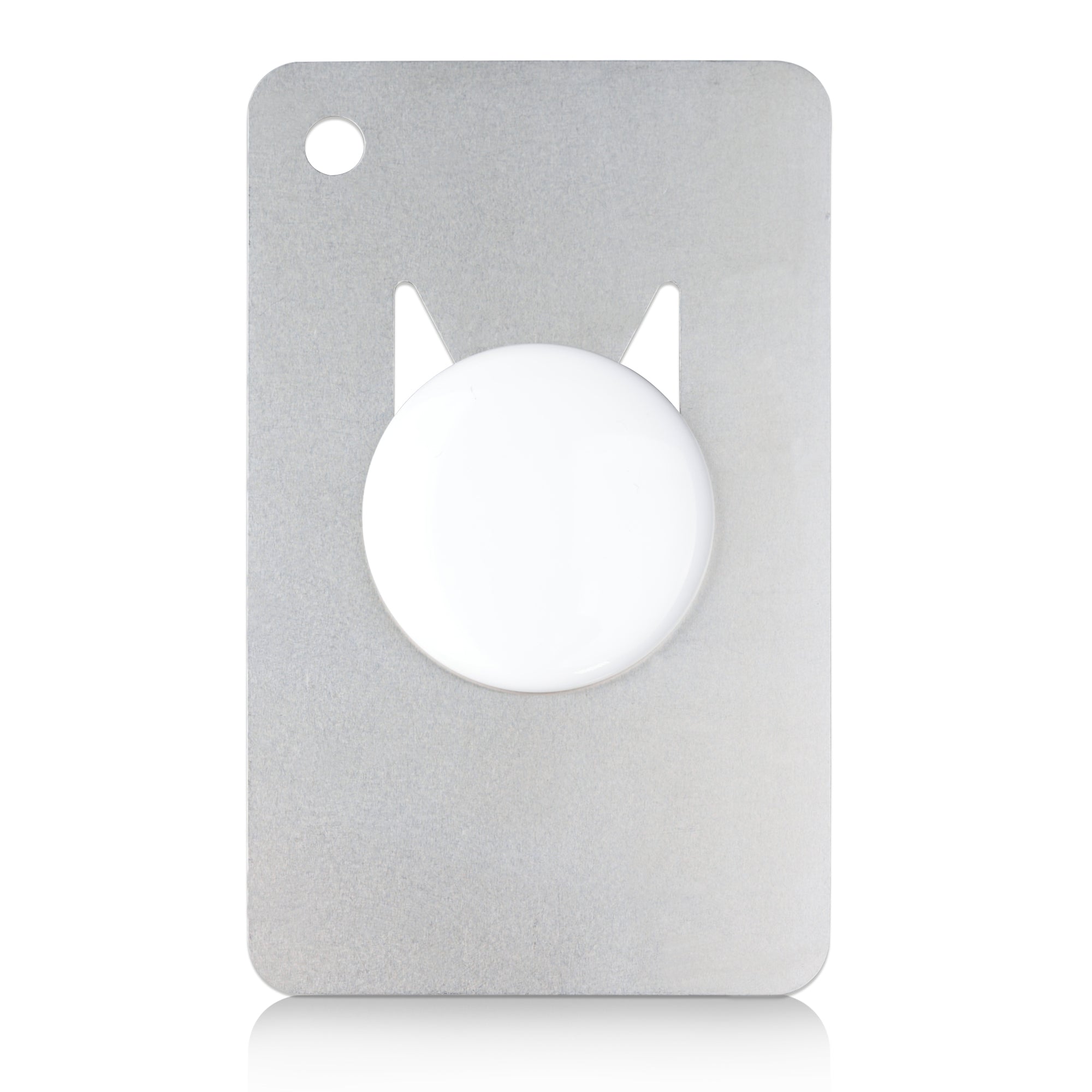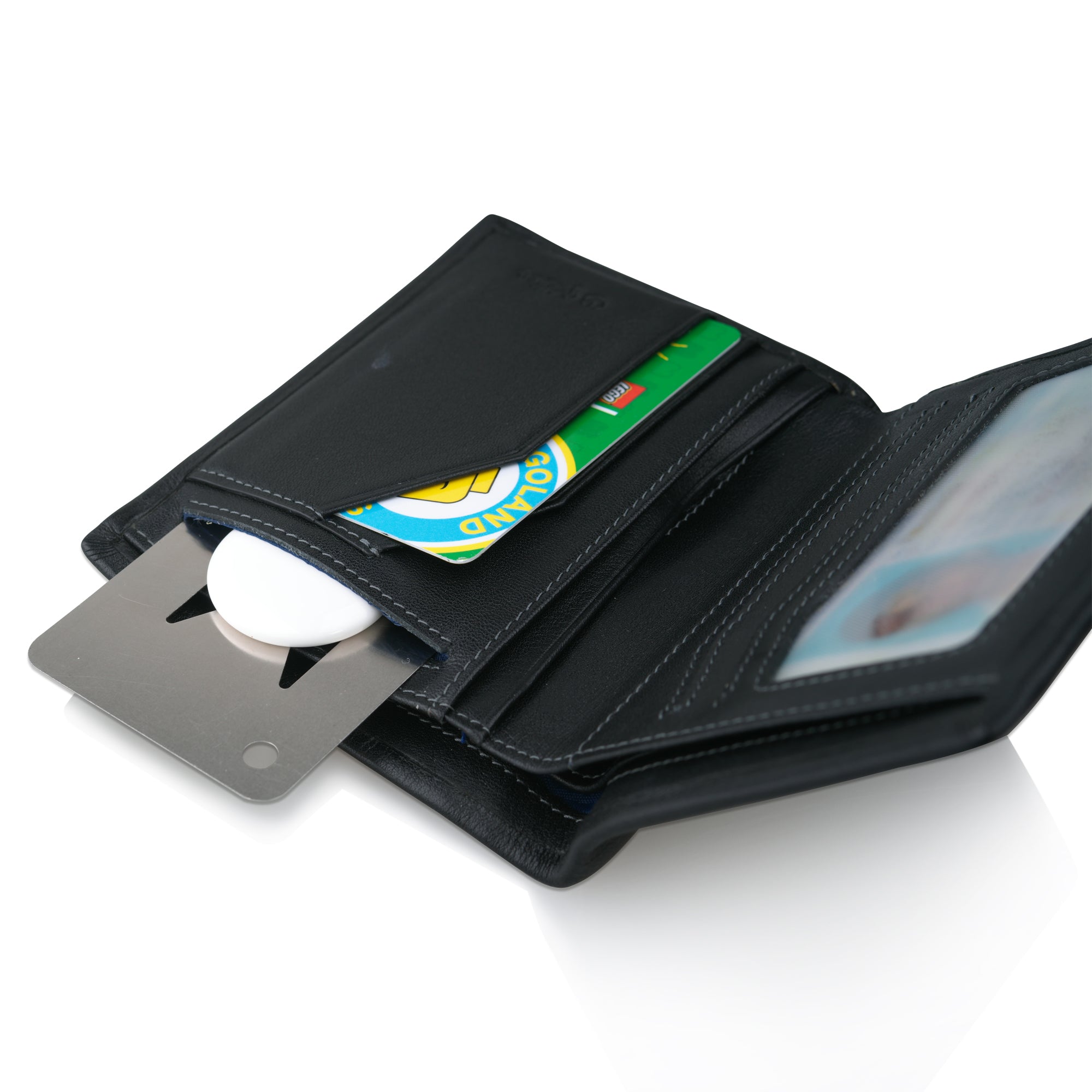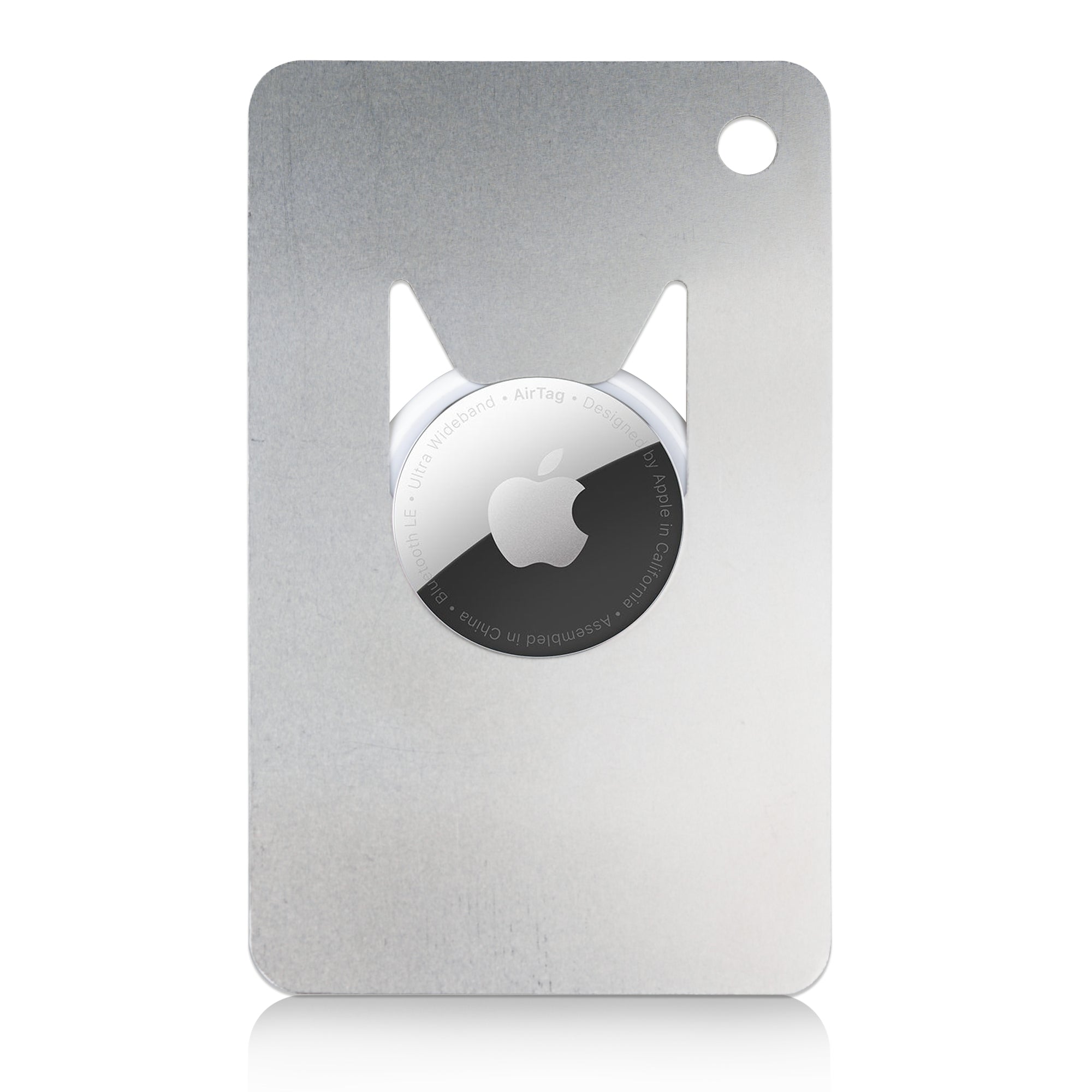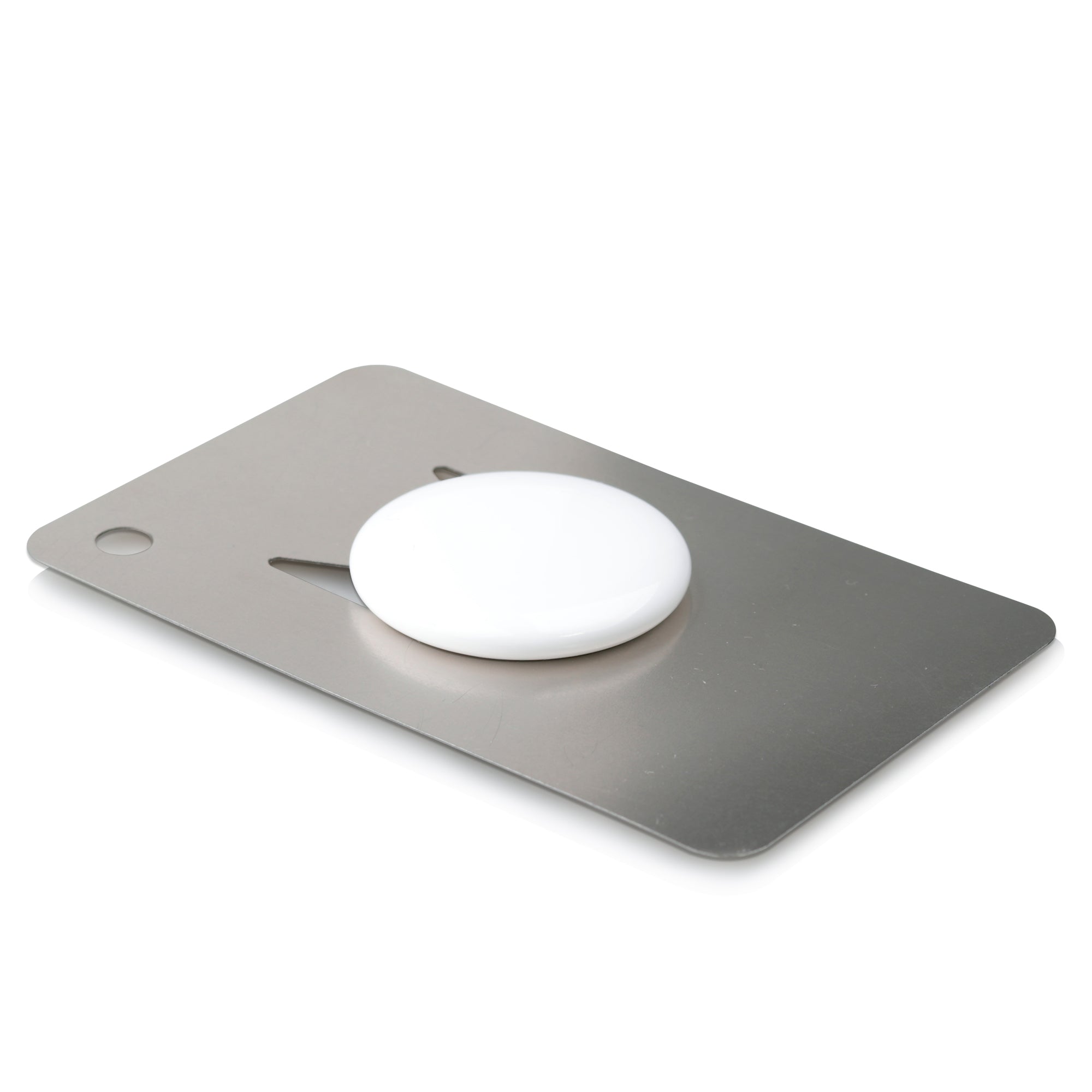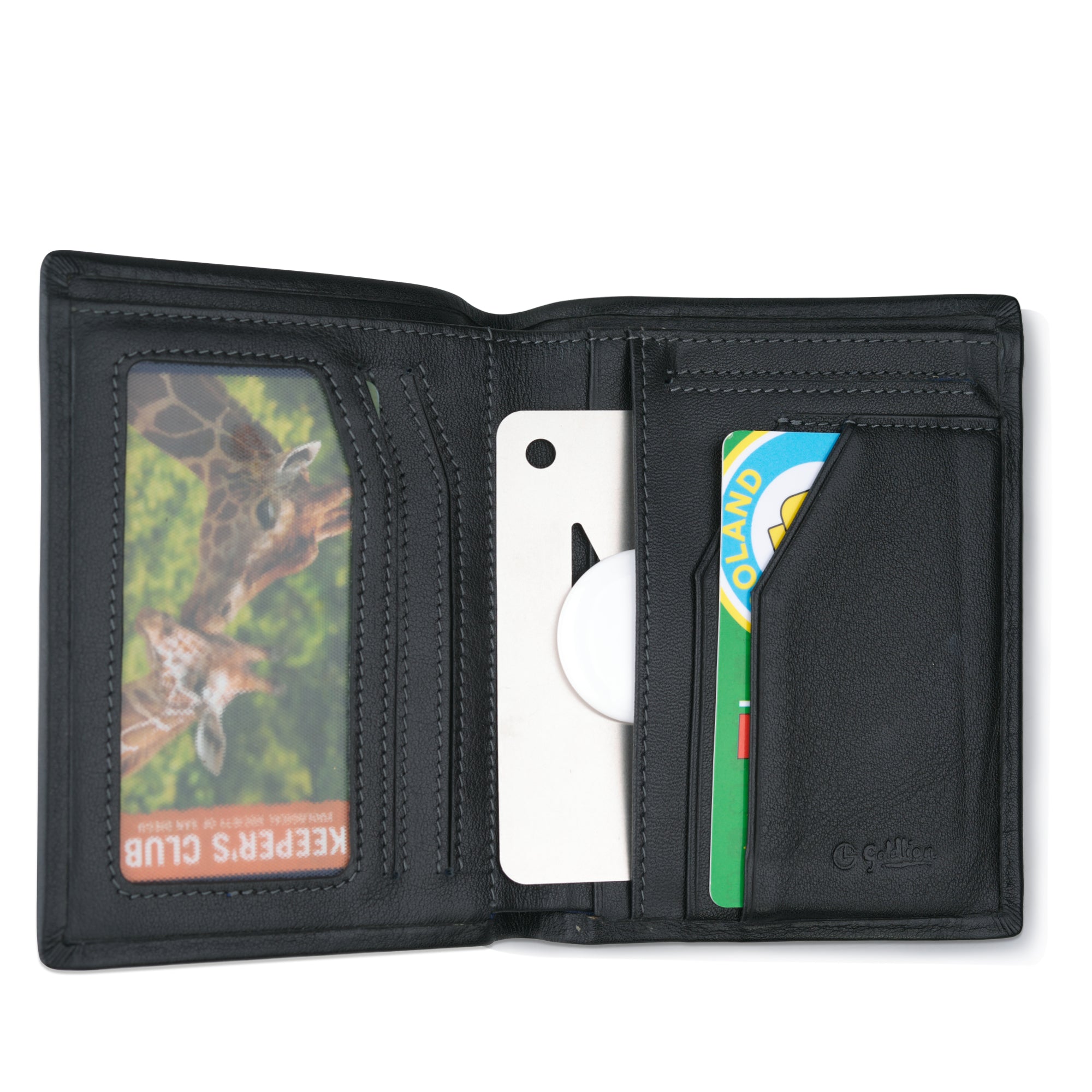 AirTag metal holder for wallets, pockets and keychains. Stainless steel is like a credit card.
About this item

[Weight 0.5 OZ] Very slim, very light.
[Thickness 0.3mm] Handmade Ultra-thin steel plate.

The Apple AirTag Metal holder lets your AirTag stay in your wallet like a credit card.
Build in a hole, perfect for your keychains.