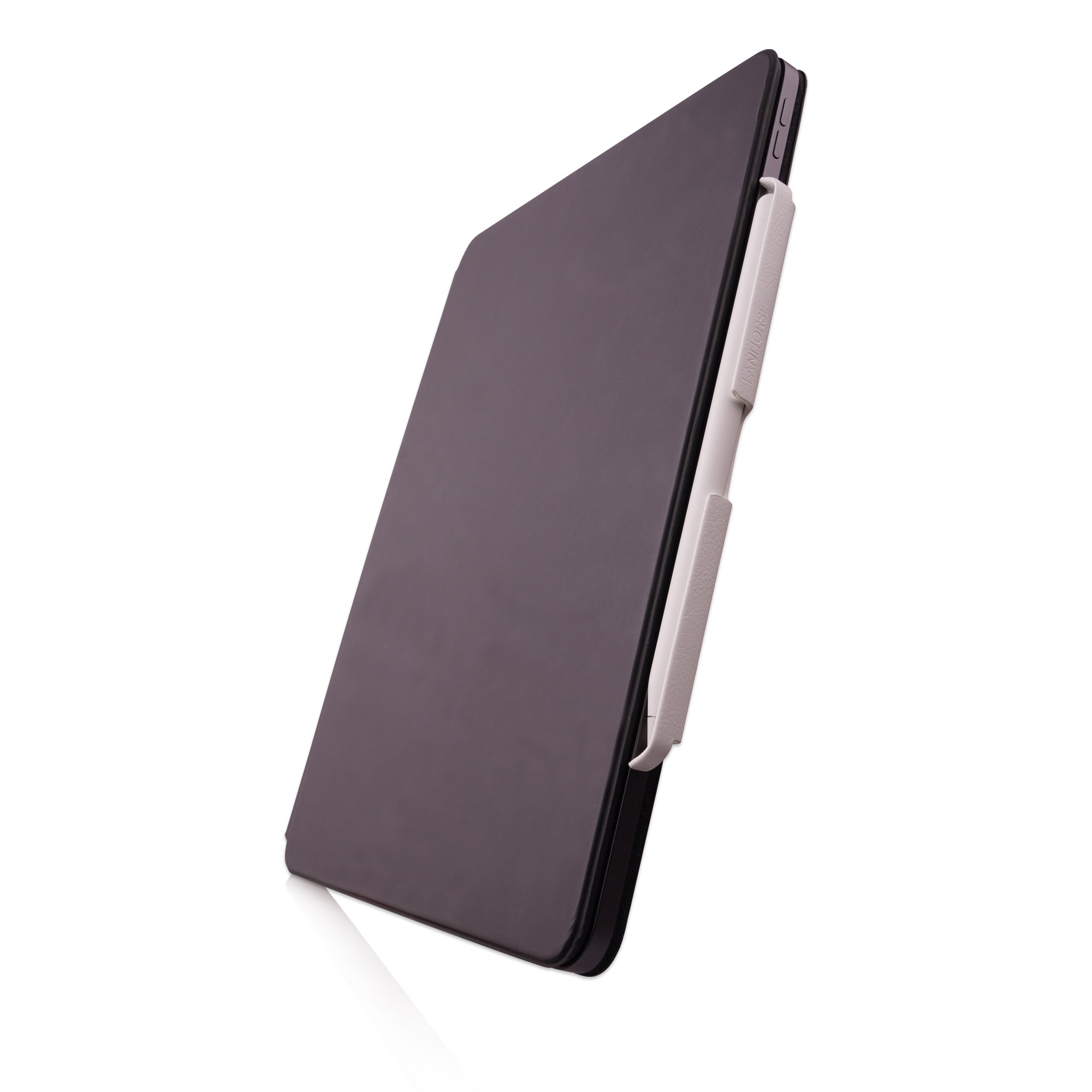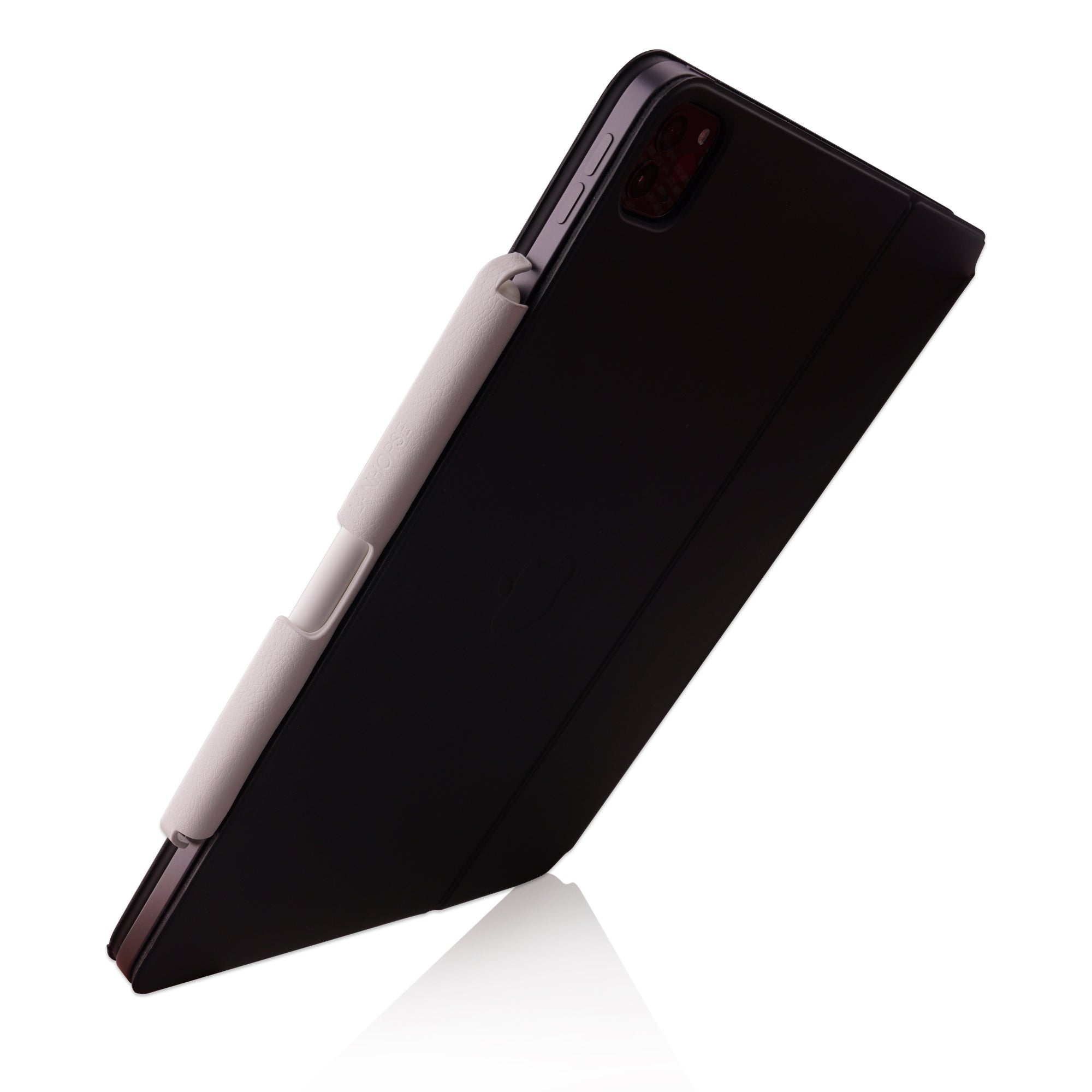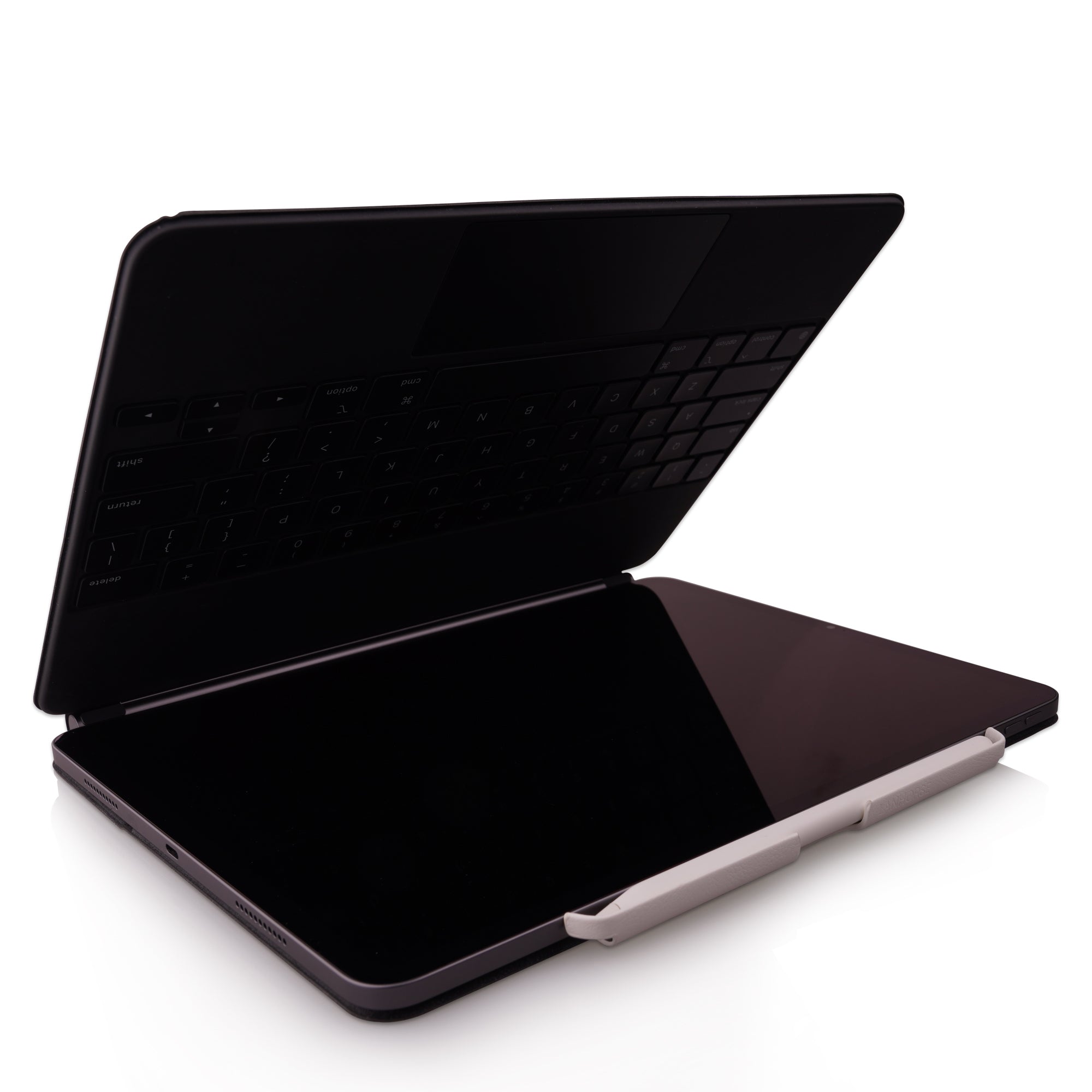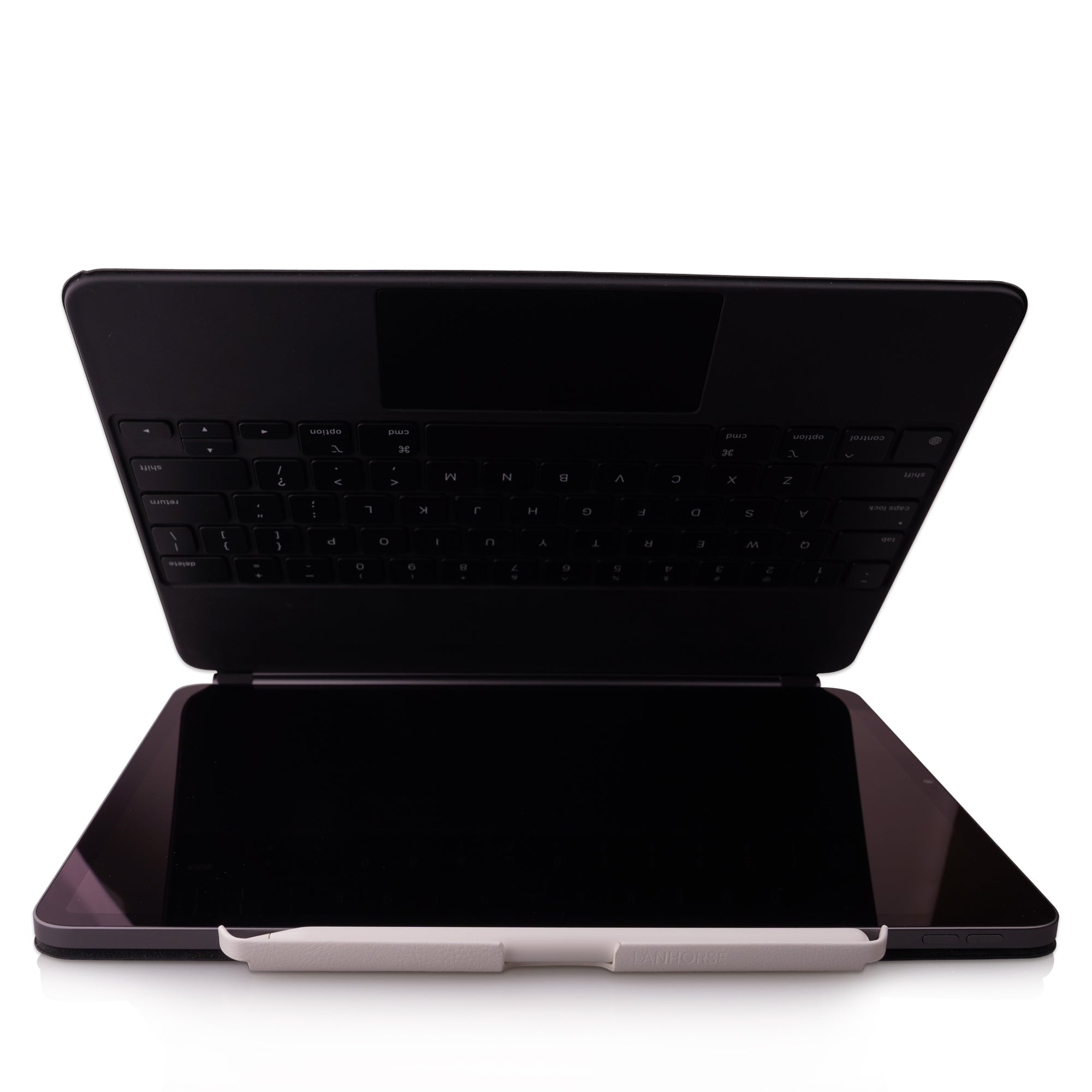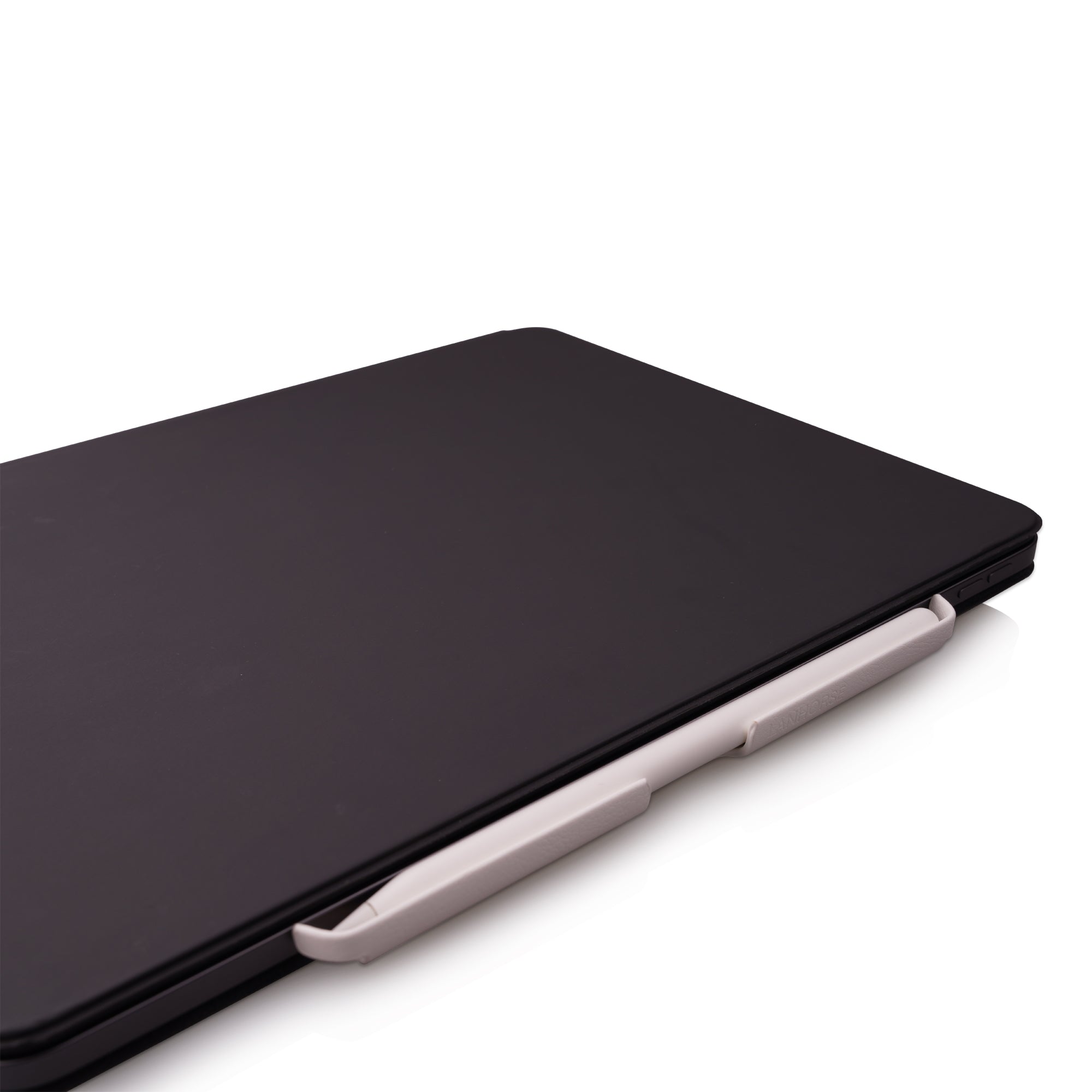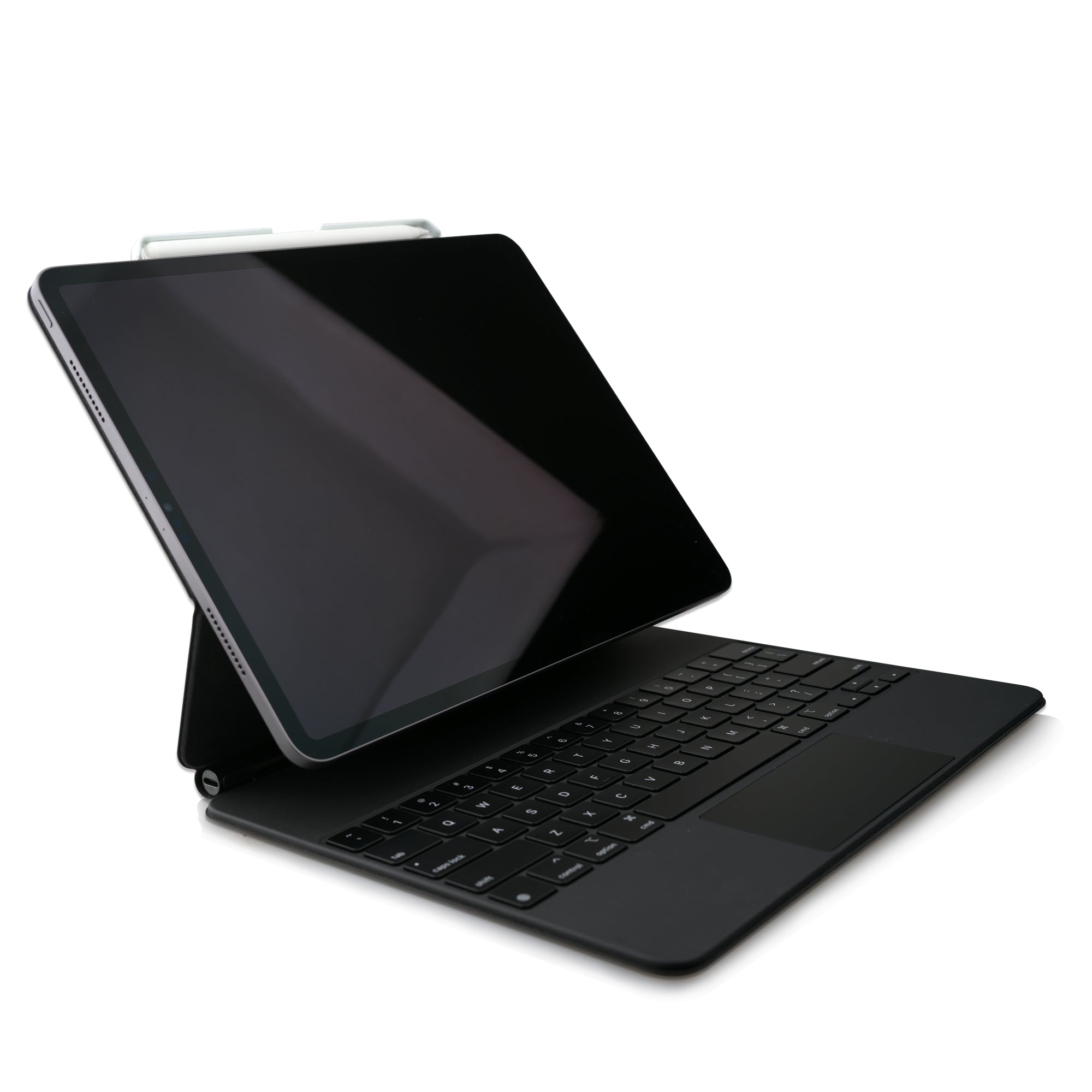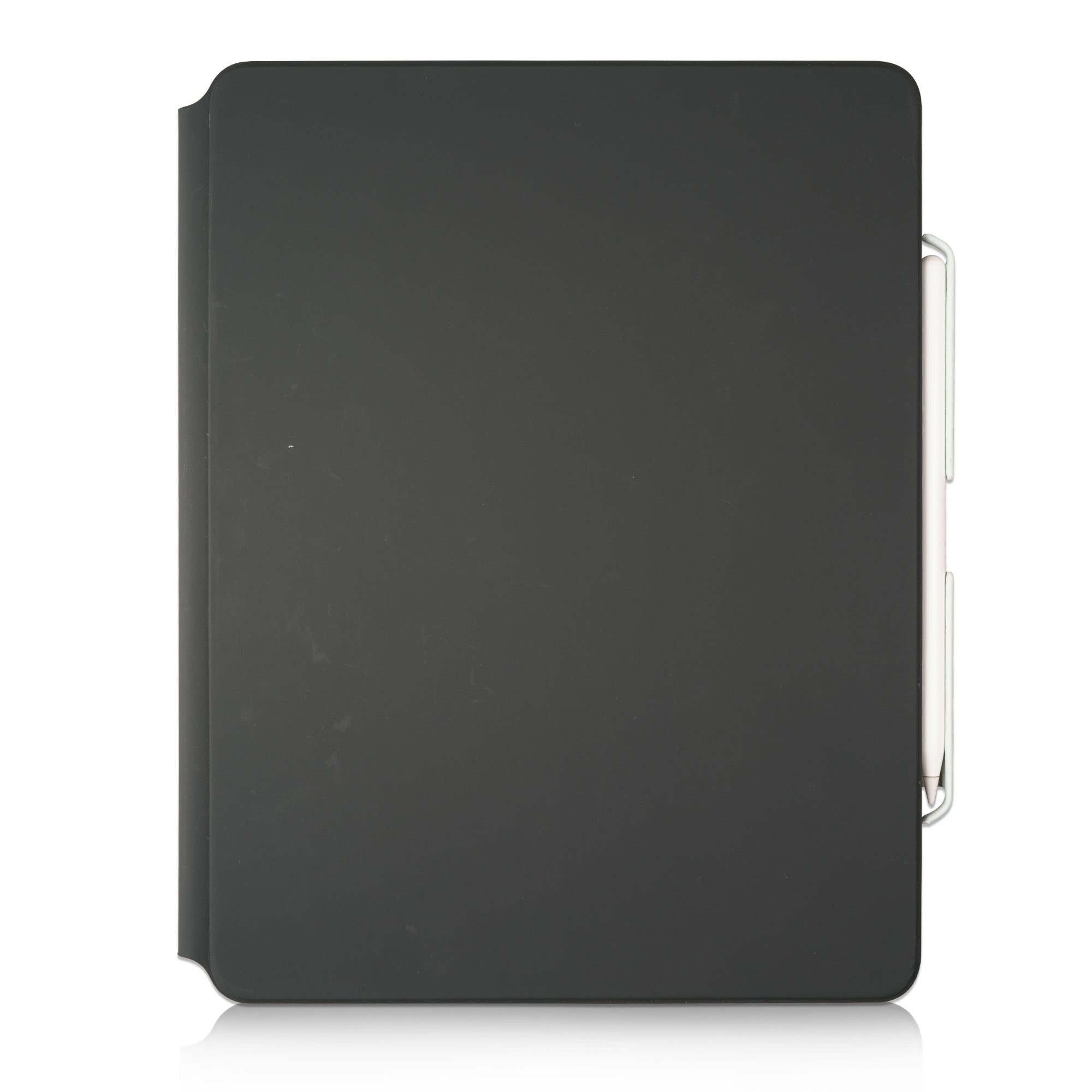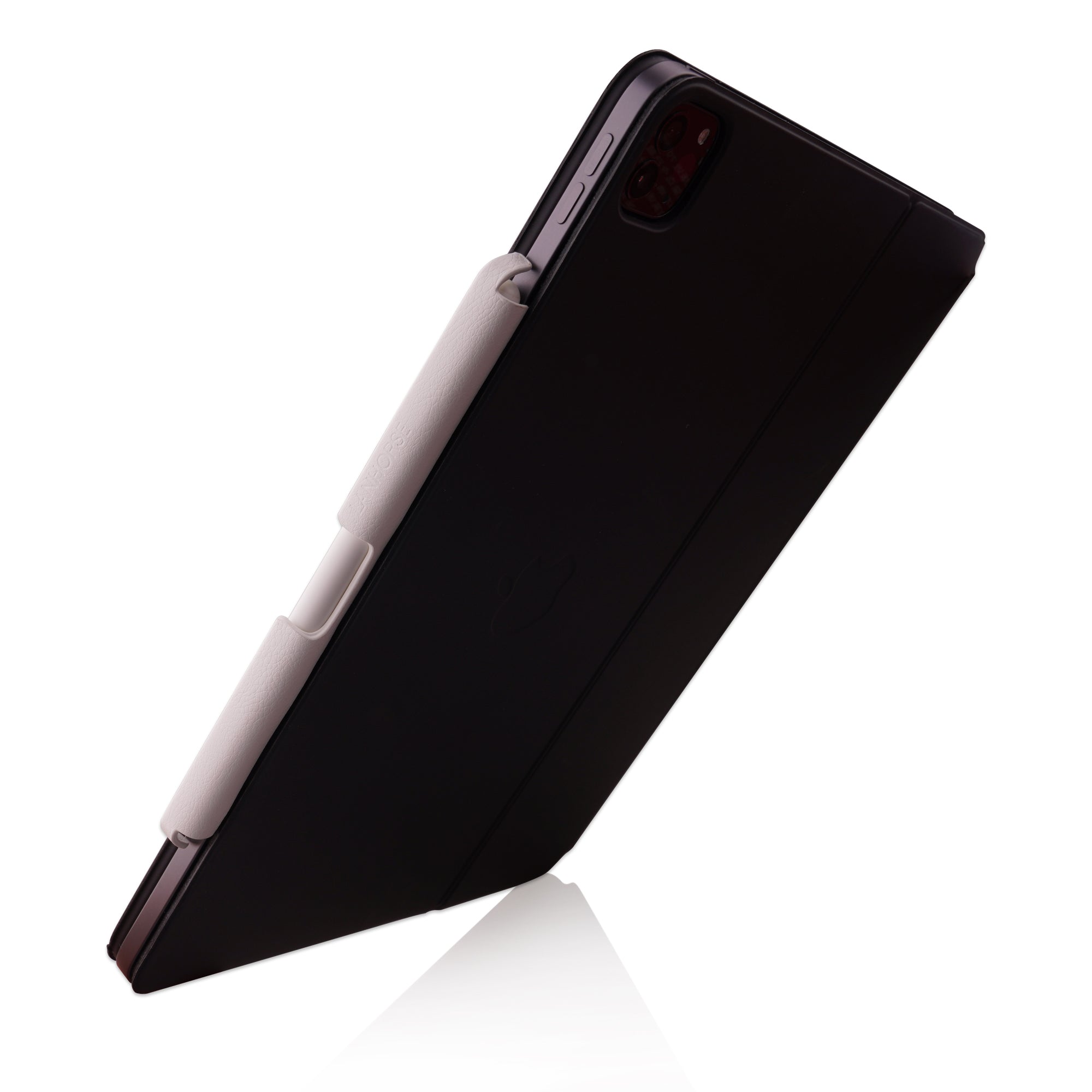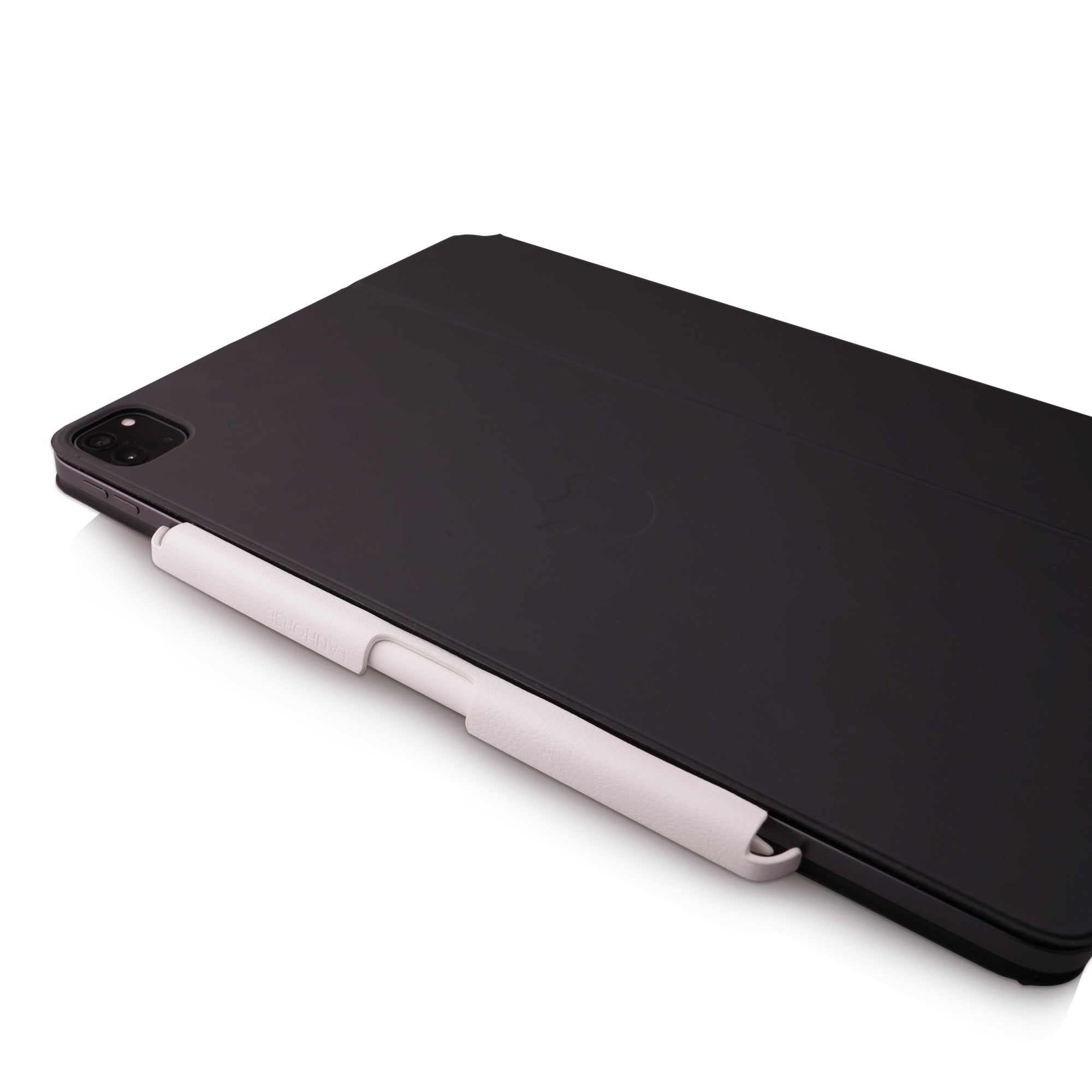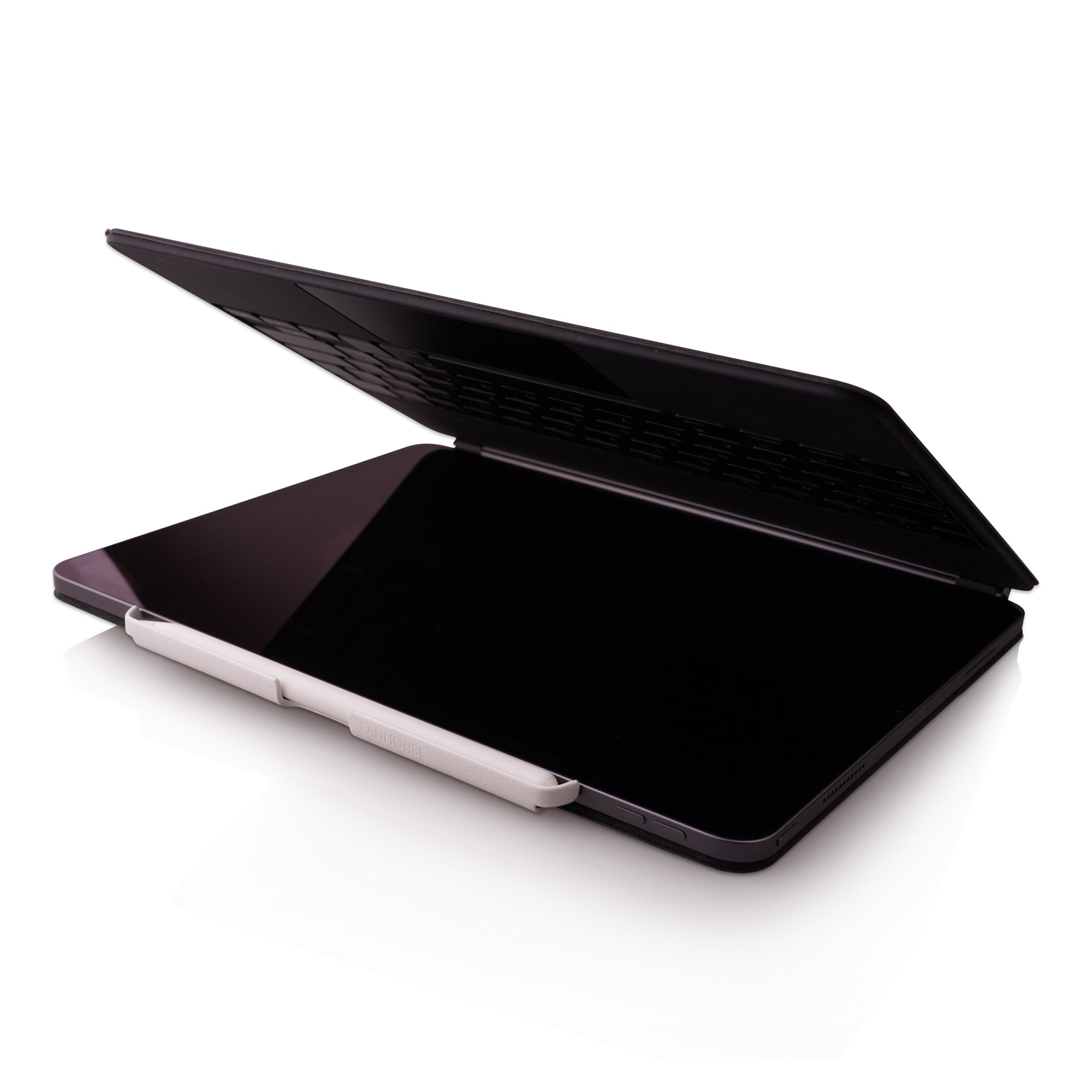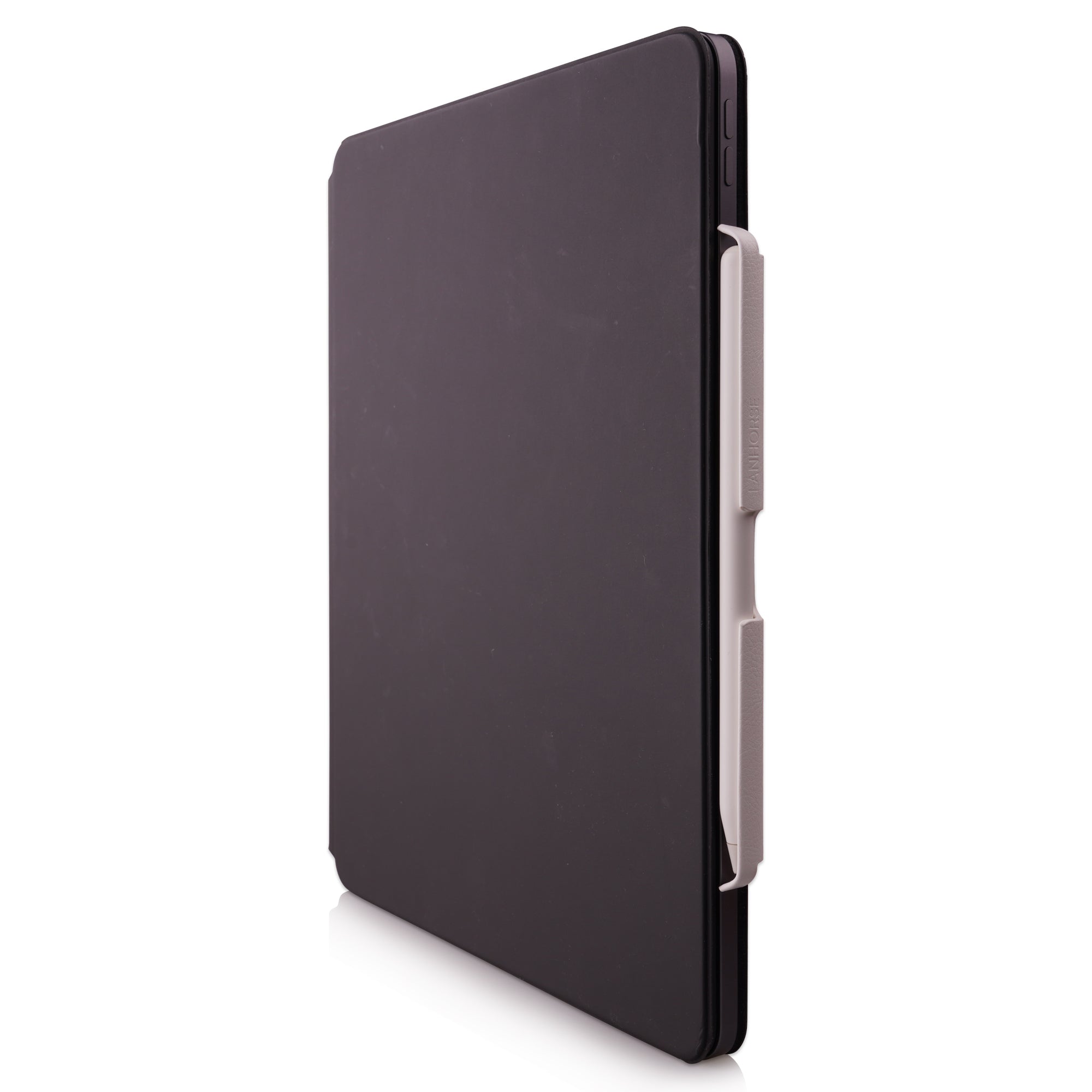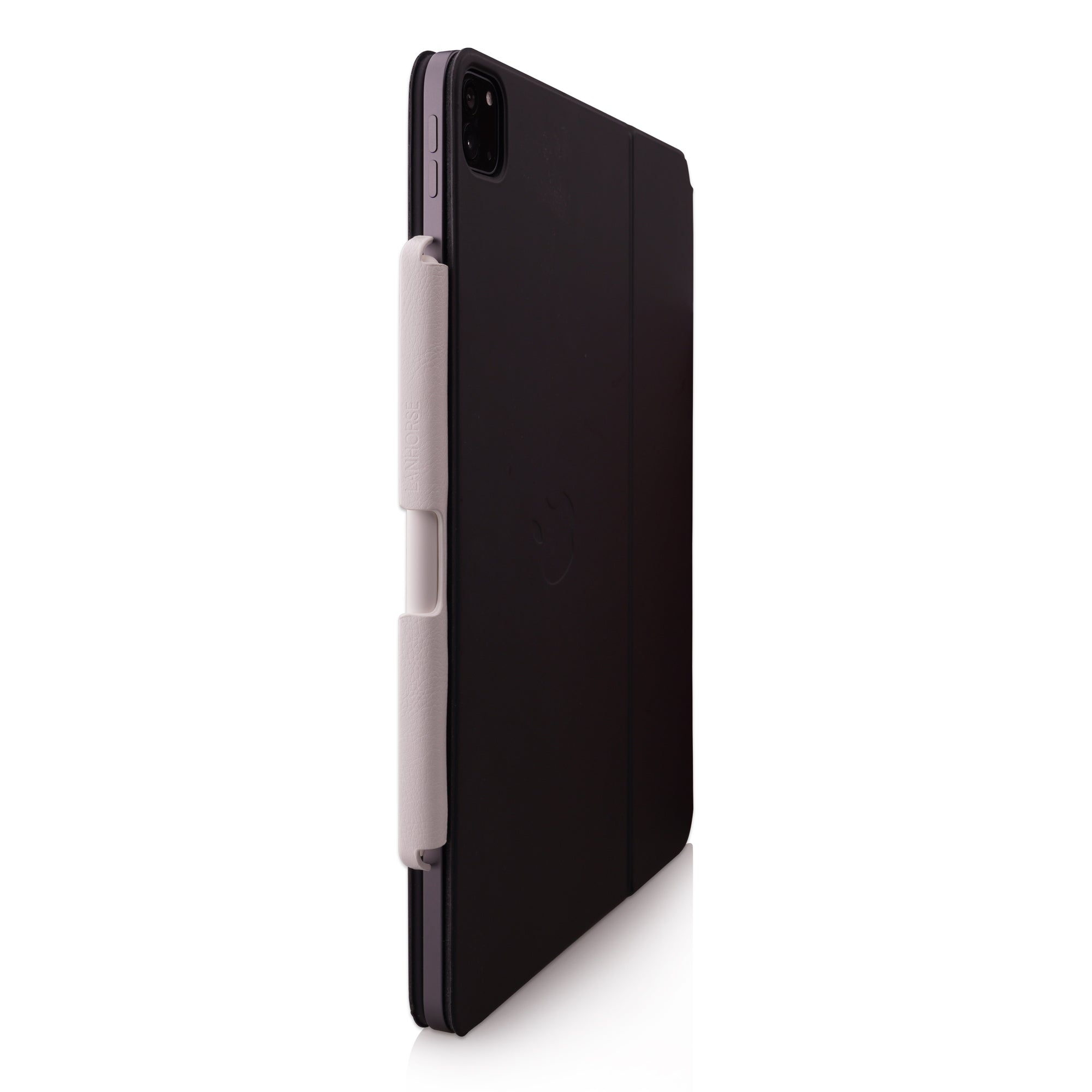 Lanhorse Pencil Holder for Apple Pencil, to be Used with Magic Keyboard, Handmade Ultra-Thin Steel Plate Plus Leather. White.
About this item
[Only 0.3mm] Handmade Ultra-thin steel plate plus leather barely adds any thickness, bulk. If you mind scratches on the back of the iPad, please don't buy it. This is uncertain, because dust is everywhere and friction will cause scratches.

[Only 0.8 OZ] Very slim, very light, almost no increase in weight.

The magic holder can prevent the pencil from being accidentally bumped, causing it to fall and lose.

Designed to be used in conjunction with Magic Keyboard, keeps the pencil holder securely in place.

Customized for Apple Pencil 2nd generation. A variety of colors are available. Does not include the pencil and iPad.